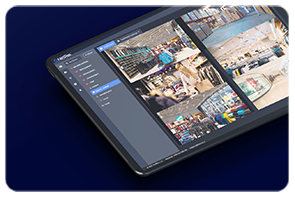 Live feed
Monitor live events from all your stores. View a live feed from more than one camera at once, all in one place on the platform.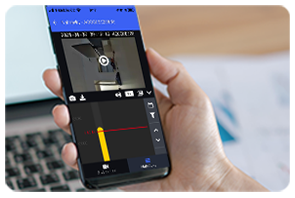 Recordings
View recordings quickly with thumbnails or with the SmartSearch functionality - filter recordings according to movement in certain areas of the shot.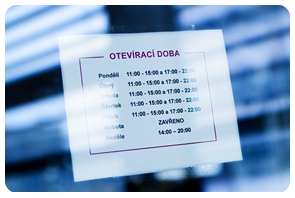 Opening Hours Monitor
Do you need to know exactly when your shop's shutters were opened and how long breaks your employees take? The Opening Hours Monitor keeps track of this for you.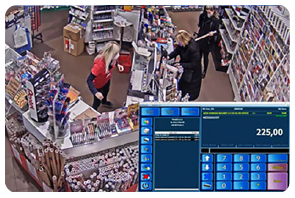 POS Monitor
With POS Monitor, watch the POS system interface live from the surveillance camera and be sure your POS transactions are correct.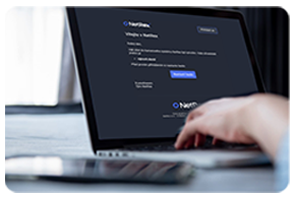 Notifications
The platform records over 200 types of events (camera/system failures, motion detection) which you can be made aware of via e-mail.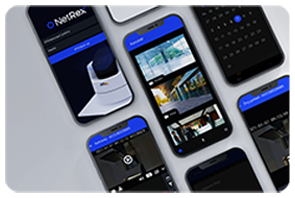 Mobile application
You can log into the platform from any device (PC, tablet, mobile). Keep an eye on your stores wherever and whenever.